Tailor-made solutions for small and medium

businesses

 

International network of local beekeepers and farmers

 

Expertise

at the local market conditions

 

Relevant education professionals

 

Abundant multicultural trade experience

 

 
We cooperate with the following leading quality control German laboratories: Food QS, Intertek, QSI and Ceralyse
We are eligible to supply products in the following certifications KOSHER, HALAL, HACCP, ISO 22000, GMP and also in the ORGANIC/BIO regime.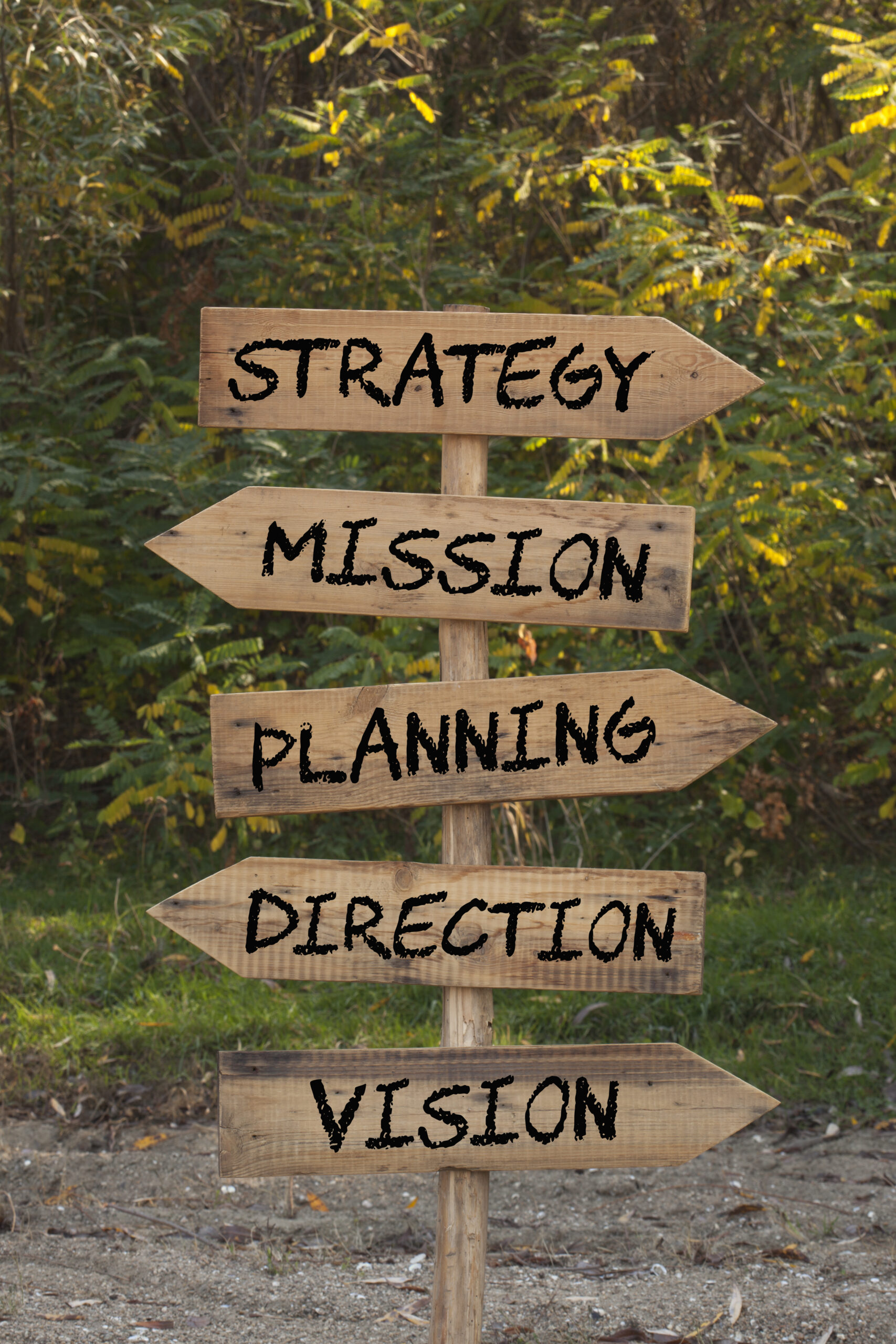 In future we see the world of international and Intereuropean trade available for micro companies. We will do our best to make it happen and to make bulk quantities accessible to every single family-owned enterprise. 
Simplify the trade – lower the barriers! The general purpose of our organization is to connect and reunite the international trade all over the world and make the ties of trade as solid as it possible.  
Our ambitious team of specialists has a desire to solve the problems evolved in international bulk trade in the most effective and reliable manner. Individual approach to the trade partners within the legal framework. Quality, reliability and long-term partnership are our priorities. Adequate, fixed timeframes and deadlines. Providing the services on the any level of the supply chain, at the time focusing on bulk. 
While being responsible in terms of quality parameters, long-term perspective, the time of delivery, ethical sourcing or any other specific requirements, we maintain the same standards as big transnational corporations 
International representation
How to help a single beekeeper, farmer or even small company to export their products? 
As a matter of fact, these kinds of companies have even more influential competitive advantages than bigger companies and in turn try to imitate it. 
Small companies are situated much closer than bigger ones. And this is the main reason why they could react much faster on the market needs. There are other, like fast reaction to product range, technologies, etc. These are big and expensive problems for the large corporations. Main thing is to act fast. Again, it is easier to concentrate on the quality and individuality for SME's. 
Connecting farmers with buyers
Our general services are intended to create mutual profitable and long-term relationships between farmer and buyer. We do complete market intelligence of an inquired commodity and let our customer to choose from overall list of offers. 
We believe in open, truthful and transparent deals based on legal permits and certifications. 
We work by means of direct suppliers only. Results of our job include data from the whole reginal markets not just from a few separate countries. 
Generally speaking, the point is about in-depth analysis of the specific market or predefined raw material. Or using our database what makes the process done twice faster, in case if the market has been already researched. 
We create a unique work as regards detail and complexity. KONICK EXIM TRADING disposes of a huge business network and keeps in touch with producers, wholesalers and distributors from the regions of Eastern and Western Europe, also countries from Commonwealth of Independent States. The added value of our work is finding best offers for our clients.