The products are sourced genuinely from farmers. The quality inspection takes place on every level of our supply chain. We can guarantee high standard service maintenance throughout the whole order cycle. 
We do our best to offer the lowest quotations, highest quality and flexible delivery terms at the moment of a market conjuncture. To Small and Medium companies, we provide: 
Direct

Sourcing

from the Beekeepers and Farmers

 

Quality

Inspection and Sorting

 

Packaging

/Labelling

 

Trading

documentation

proceedings

 

 

Customs

Brokerage

 

Direct or Parcel

Delivery

 
No granting of representative samples is guaranteed. 
Commodity prices may be subject to change without being notified according to the constant changes and its currency fluctuations. 
The Inspection procedure is taking place at the place of loading on our costs, although the inspection at the discharging place should be made on the buyer's funds. 
We tend to work with the following German labs: Food QS, Intertek, QSI, Ceralyse.
However, it is possible to make the testing in a local lab upon a specific request. 
Our priority is to hasten the transaction as quickly as it is required by the customer, hence we do not usually deal with a sampling procedure. But, in some exceptional cases it is possible to supply representative samples from a batch if requested, however courier charges have to be covered.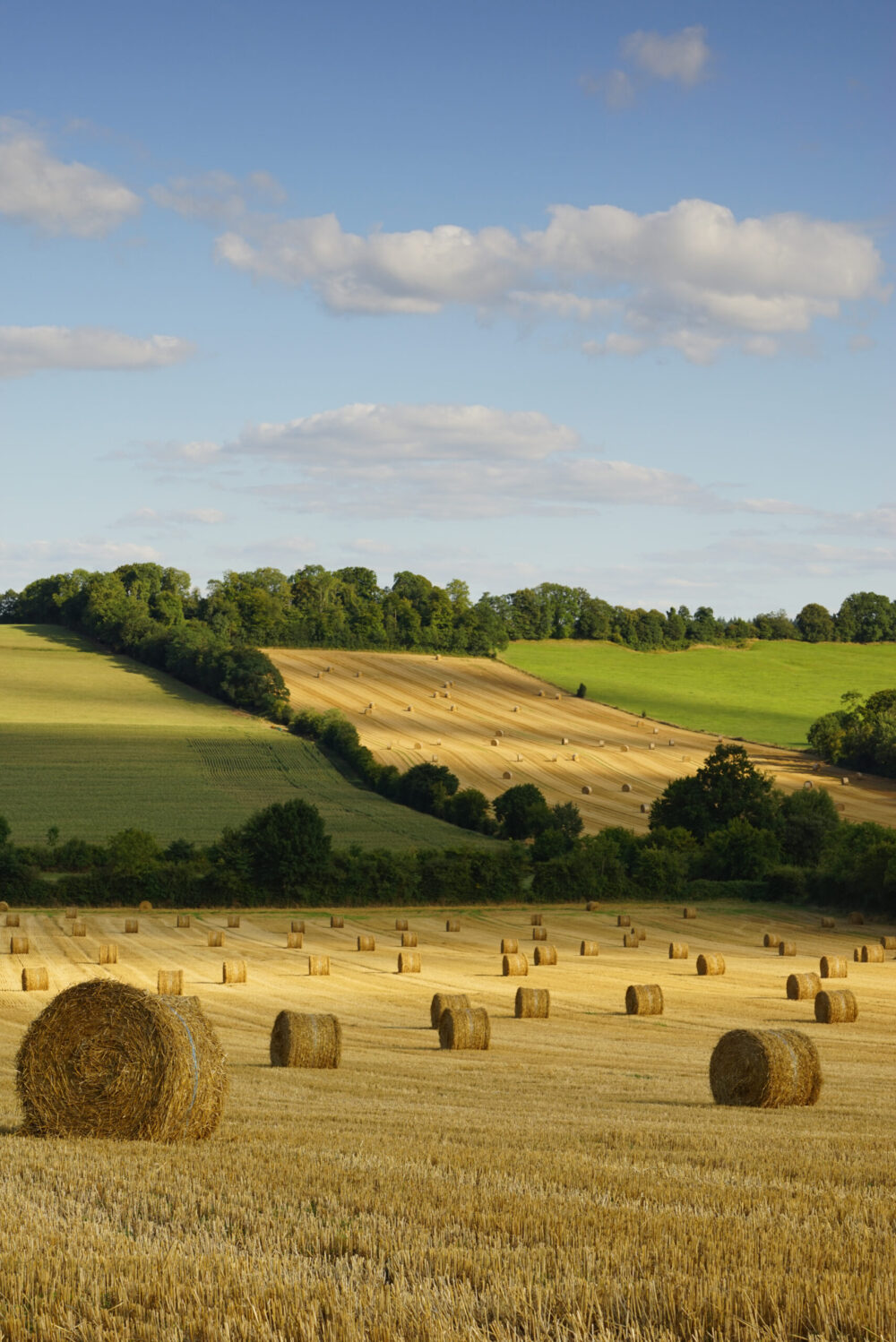 As a matter of fact, due to our lowest and fair European market pricing policy, we concentrate on sourcing in Central and Eastern European regions. The main reason behind it is a common economic sense of respectively lower salaries and wages. We highly emphasize, that our priority is to source for ethically acceptable market price, but not the all-time-low, hence we are able to provide great value for money.  
Our services integrated and complex we organize agreements from EXW to DDP adhering to the conditions of Incoterms 2010. 
In some cases, we can provide retail Private Label services. However, it depends on the product our capabilities and customer requirements.  
Packing depends on the type of commodity, volume order and the type of transport. Labelling and tare could be chosen upon client's demand, including private labels in some cases.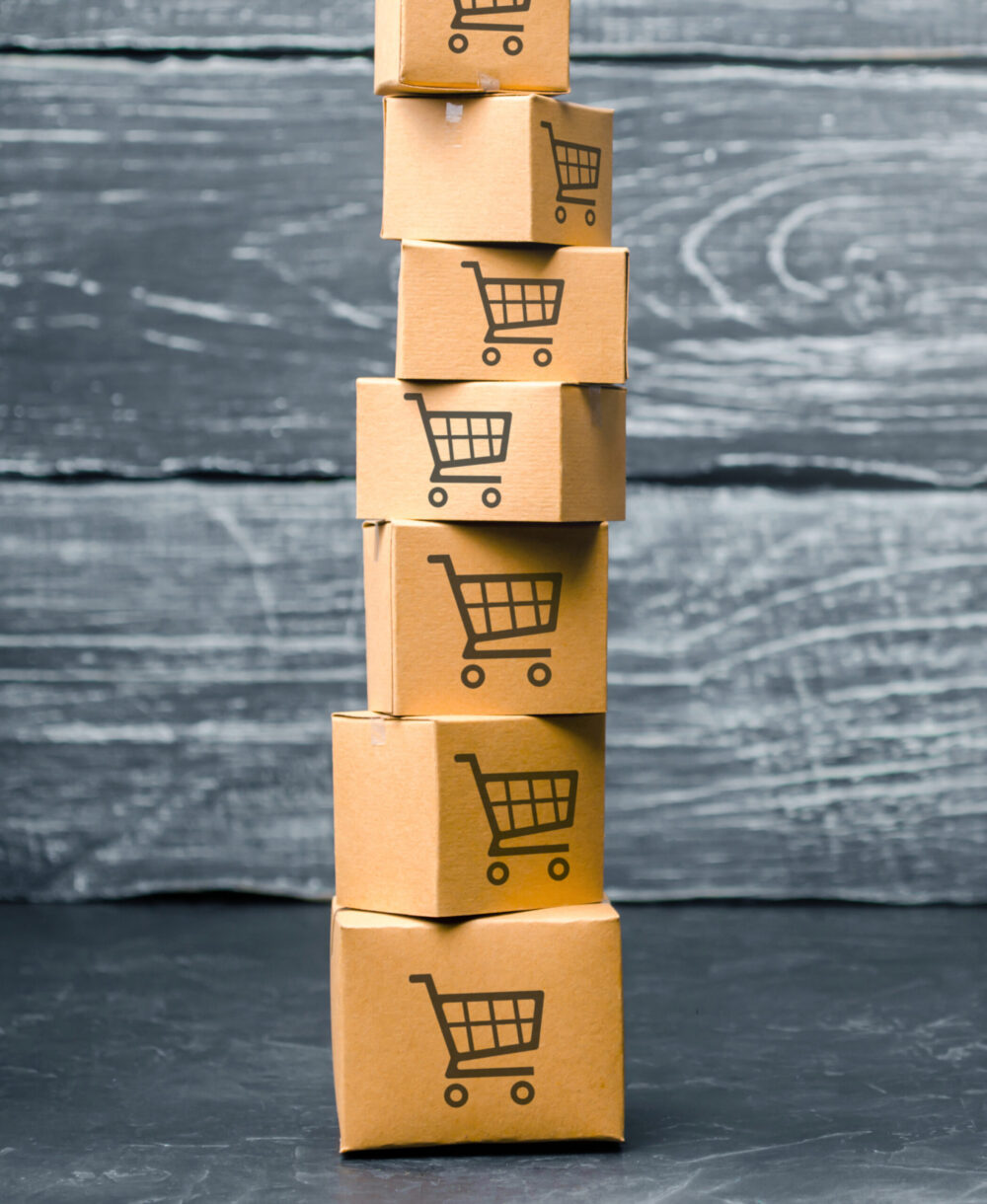 In case if you have rather retail quantity needs– we have organized such a possibility for you too! At the moment, it is available just for some products we trade with, we make an effort to access all the products we have in our portfolio.  
Welcome to visit us at www.inbulk.eu ! 
Logistics is one of the most important parts of our services. Generally speaking, we do analysis on the basis of the most appropriate dates and prices for the customer. It is very important to us to know every single price on the local transportation agencies and to do our best to find the most lucrative and reliable contracts for you. 
We make the calculation for all means of transportation depending on the supplier and buyer localization and looking for the most appropriate one. Geography of our influence spreads all over the European Union. 
Type of deliveries could vary depending on the order destination and country of commodity origin. We devote oneself to forward contract and spot deliveries. Depending on the quantity ordered the delivery usually takes place within 5 to 20 business days upon availability and approval.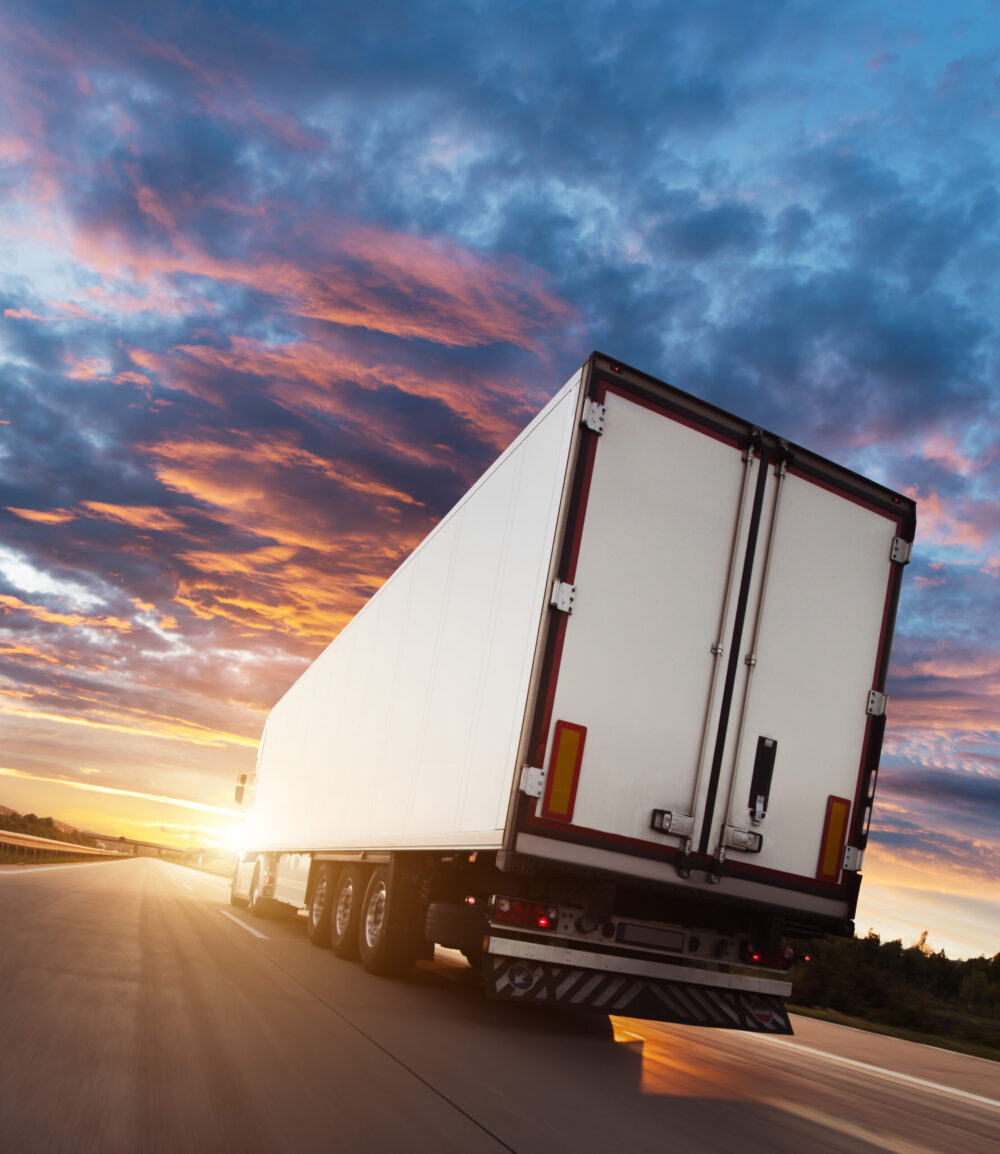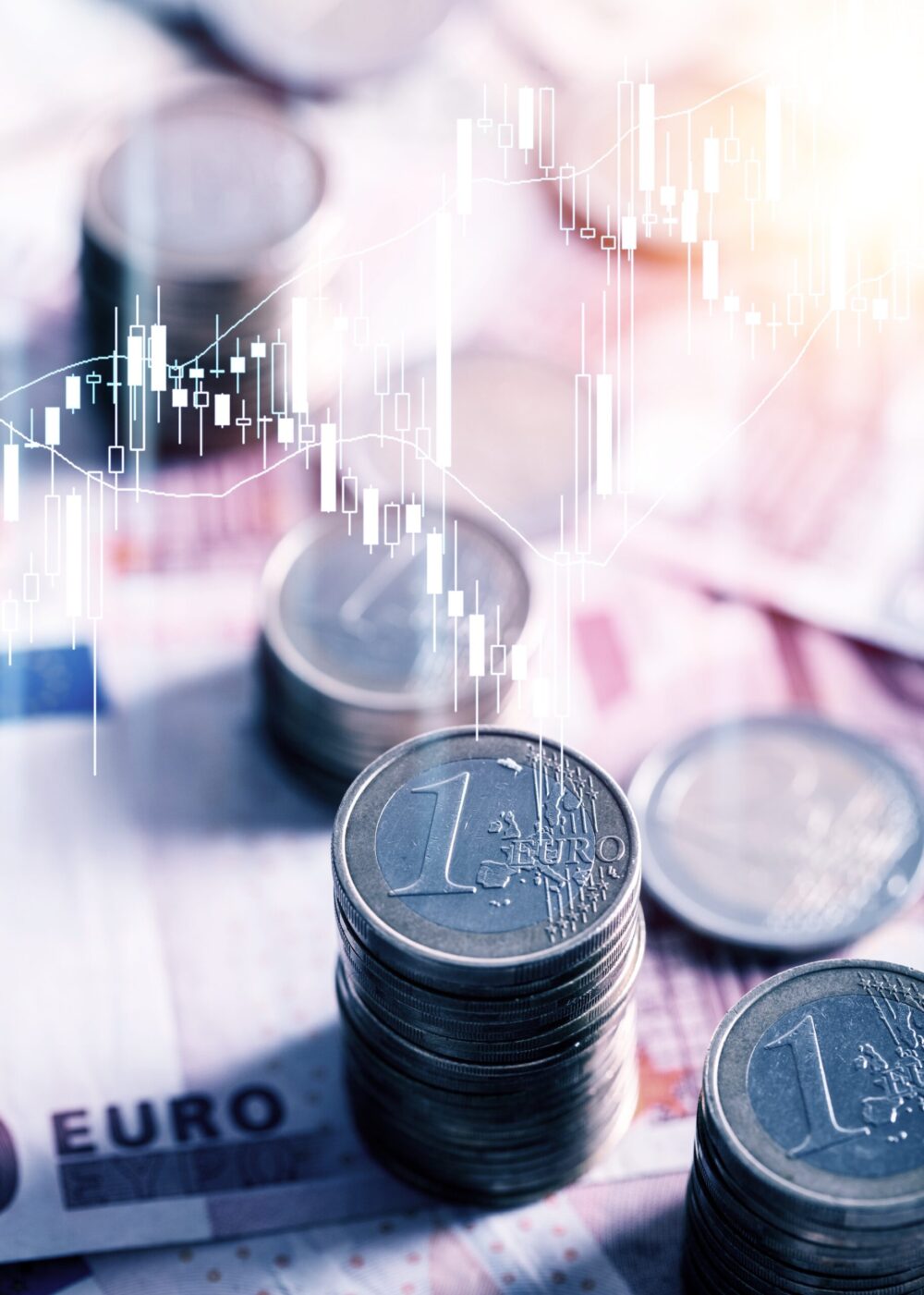 We can also offer following Terms of payment that are usually accepted by banks such as L/C. There are a few most common types of L/C: Irrevocable, Standby, Transferrable, Import/Export ones. The reason of using this method is because of security and safety. Other advantage is that the deal is done bank to bank and the payment could be received after certain documentary delivery conditions have been met. Or, in case of the seller it is much more safely, because the seller could require the payment in case if the buyer refuses to pay. Because of the high transfer costs, we rather recommend using T/T or direct bank transfer.